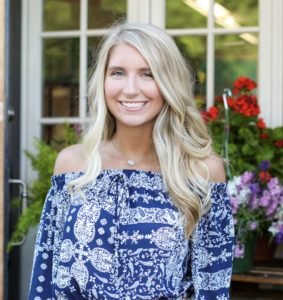 Emily was born in Dallas, TX. Growing up she was constantly moving around, from Knoxville to the northwest edges of Arkansas, and eventually settling down in the city she calls home, Dallas. She has a younger brother and three pomeranians, Ginger, Coco, and Cinnamon.
The dental field has always interested her, so she went to Grapevine Dental Assistant School and graduated in 2020.
After starting her first job out of school she fell in love with the field and now aspires to become a dental hygienist.
When she's not at work, Emily enjoys hanging out with her friends, family, and dogs. During the summer you can find her wakeboarding at Grapevine lake, or watching movies at the drive-in with her friends. Her favorite movies include Star Wars and Finding Nemo.
6941 Riverside Drive, STE 140
Irving, TX – 75039
Mon – Thurs | 8a – 6p
Fri – Sun | Closed
Phone: 972-891-9960
Email: hello@refineddentistry.com